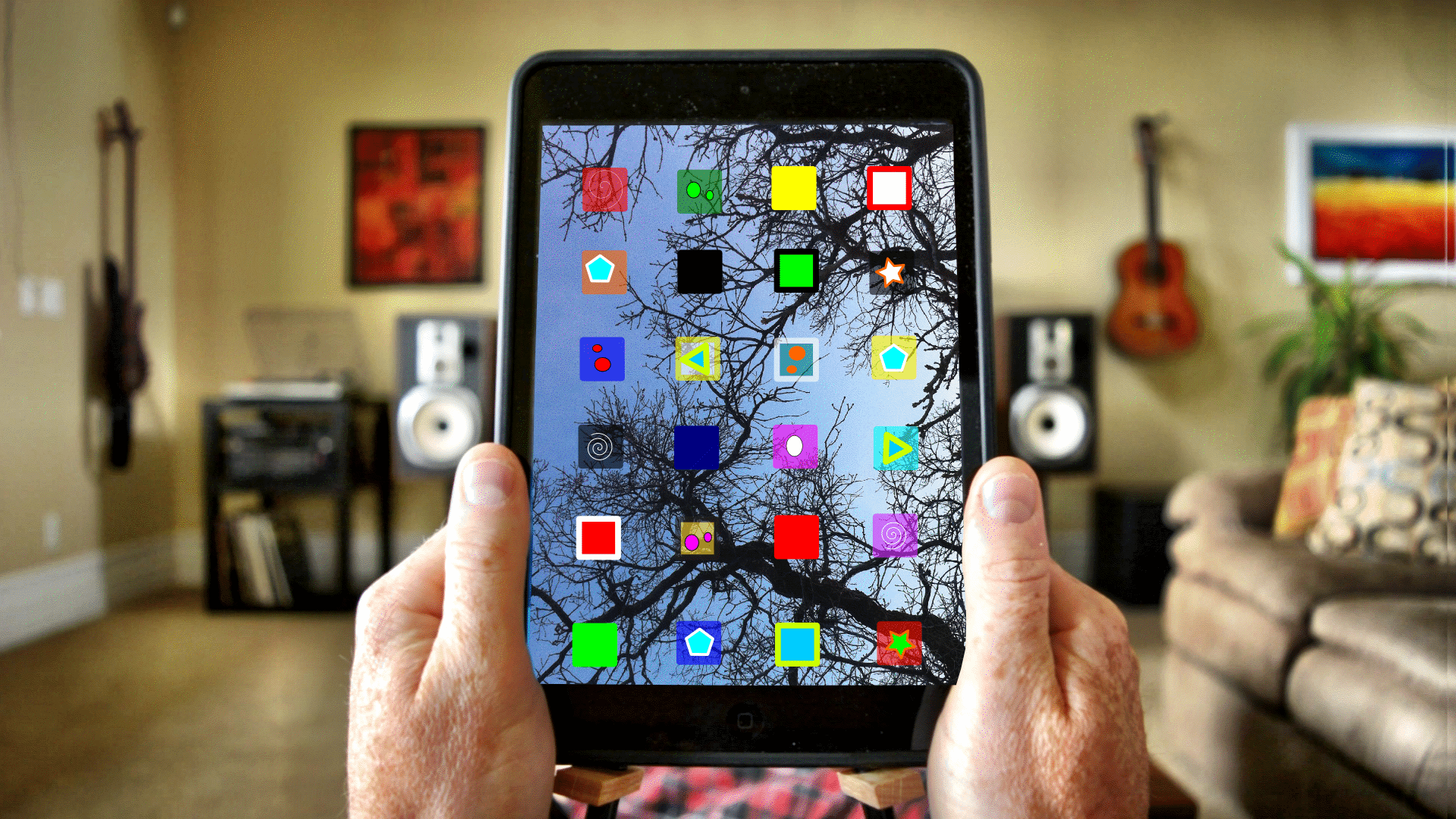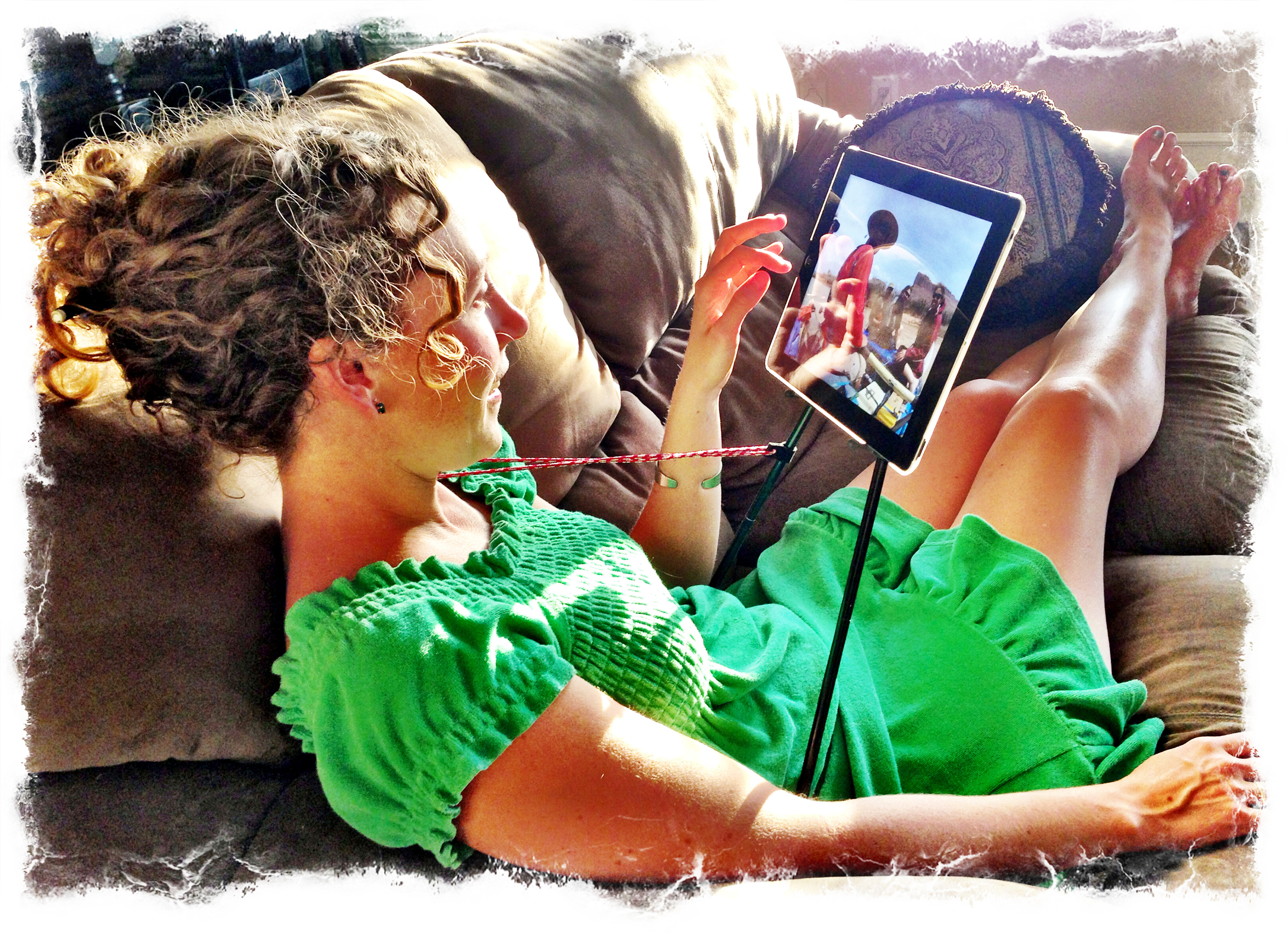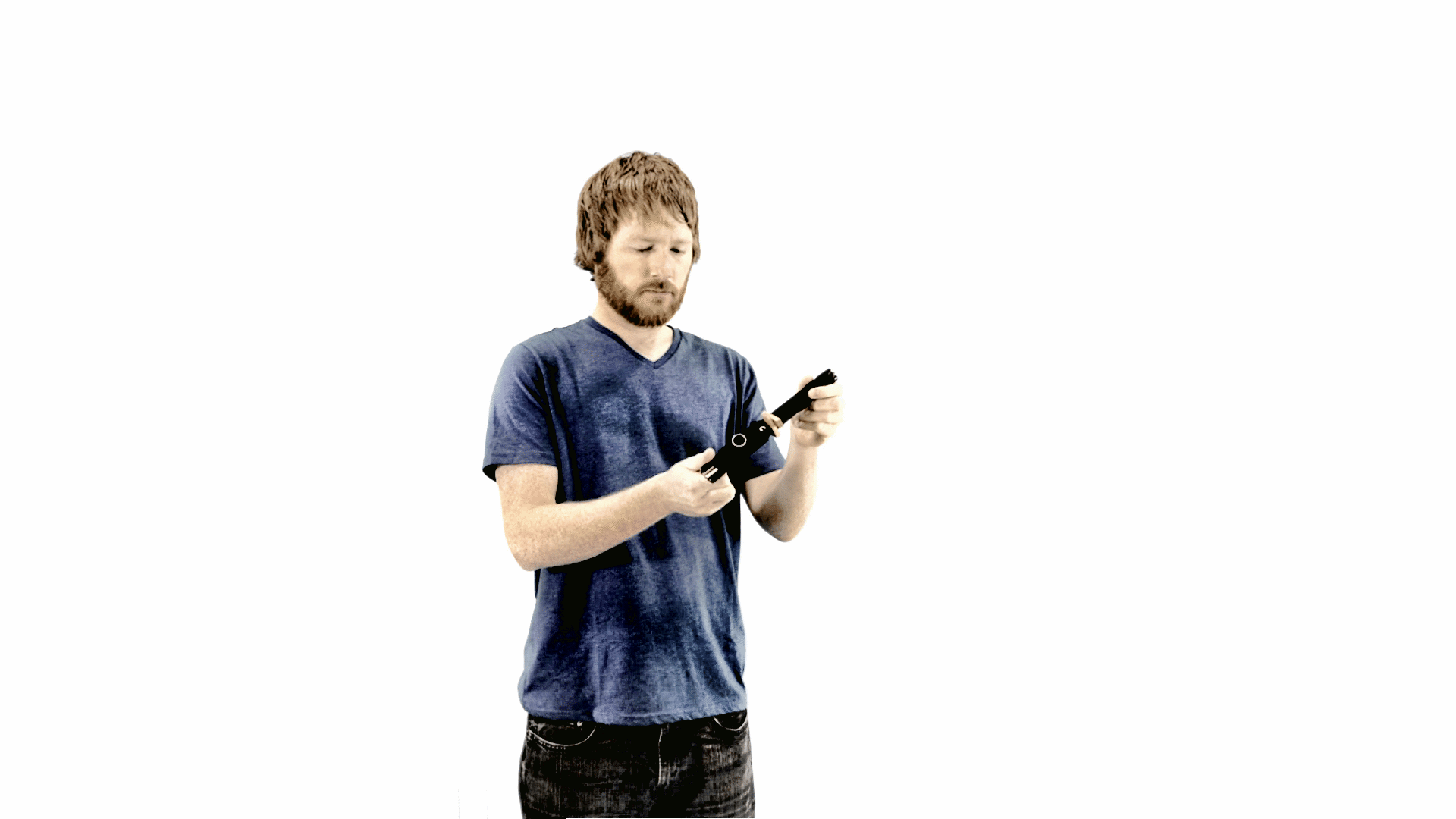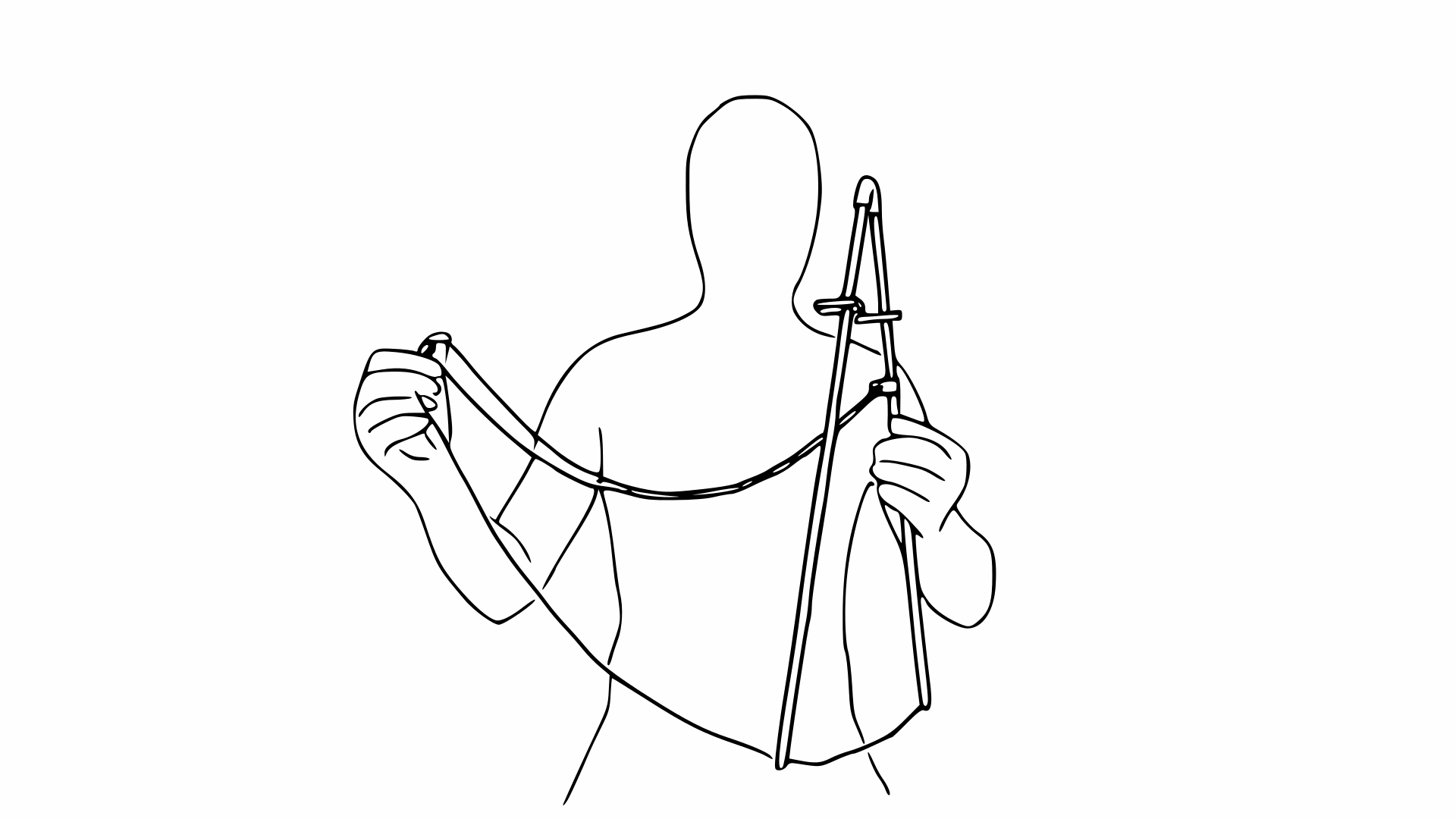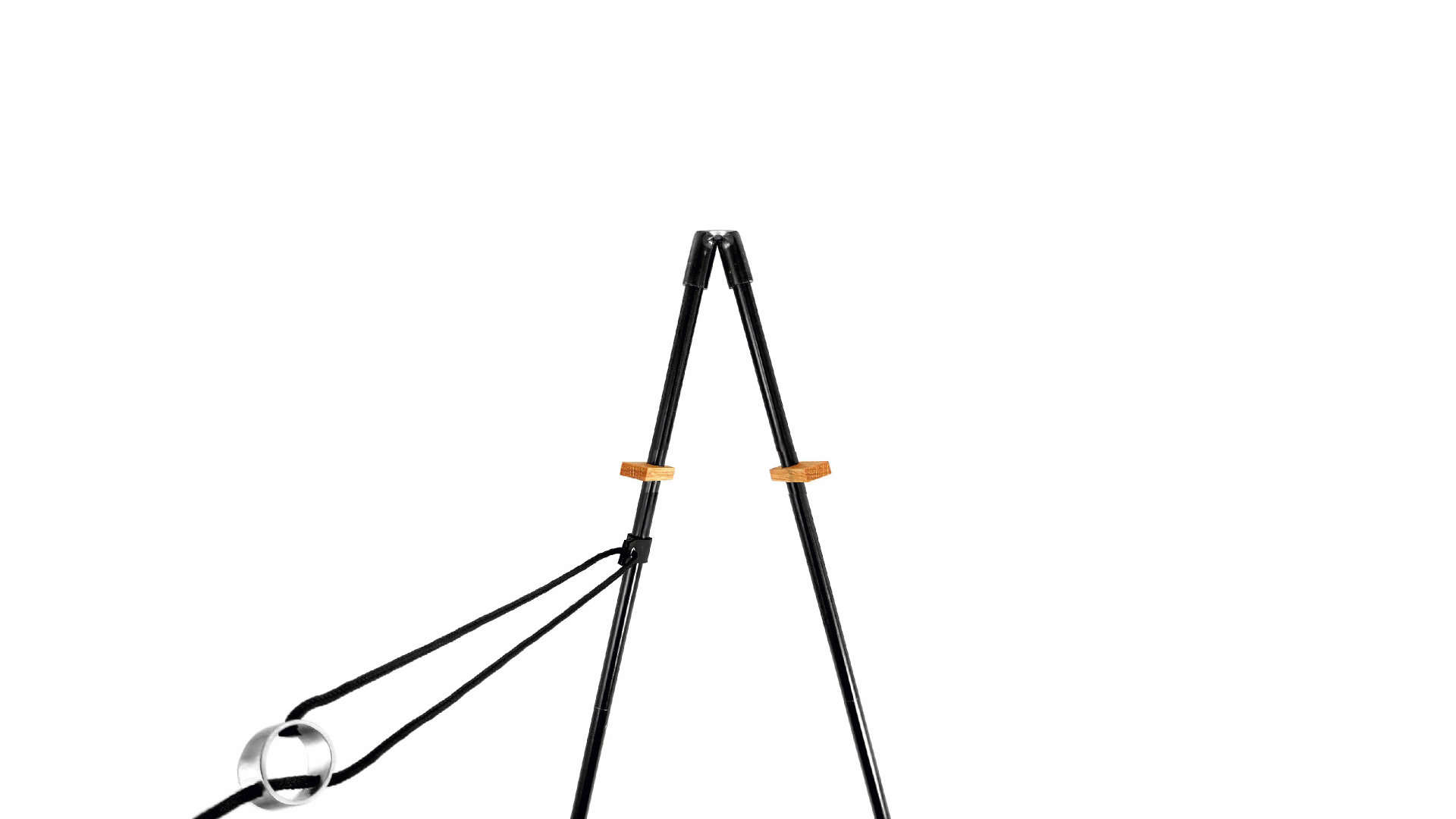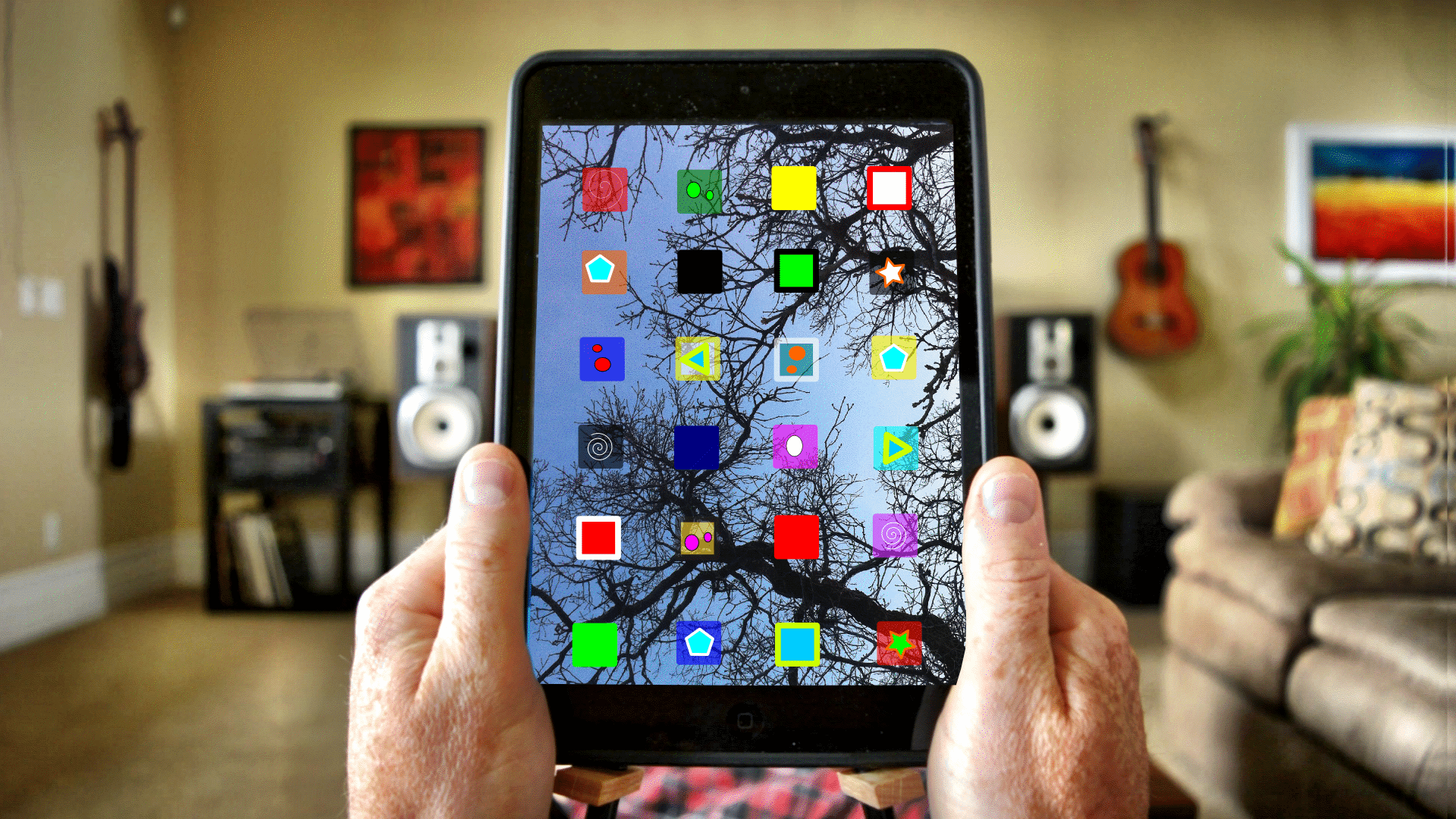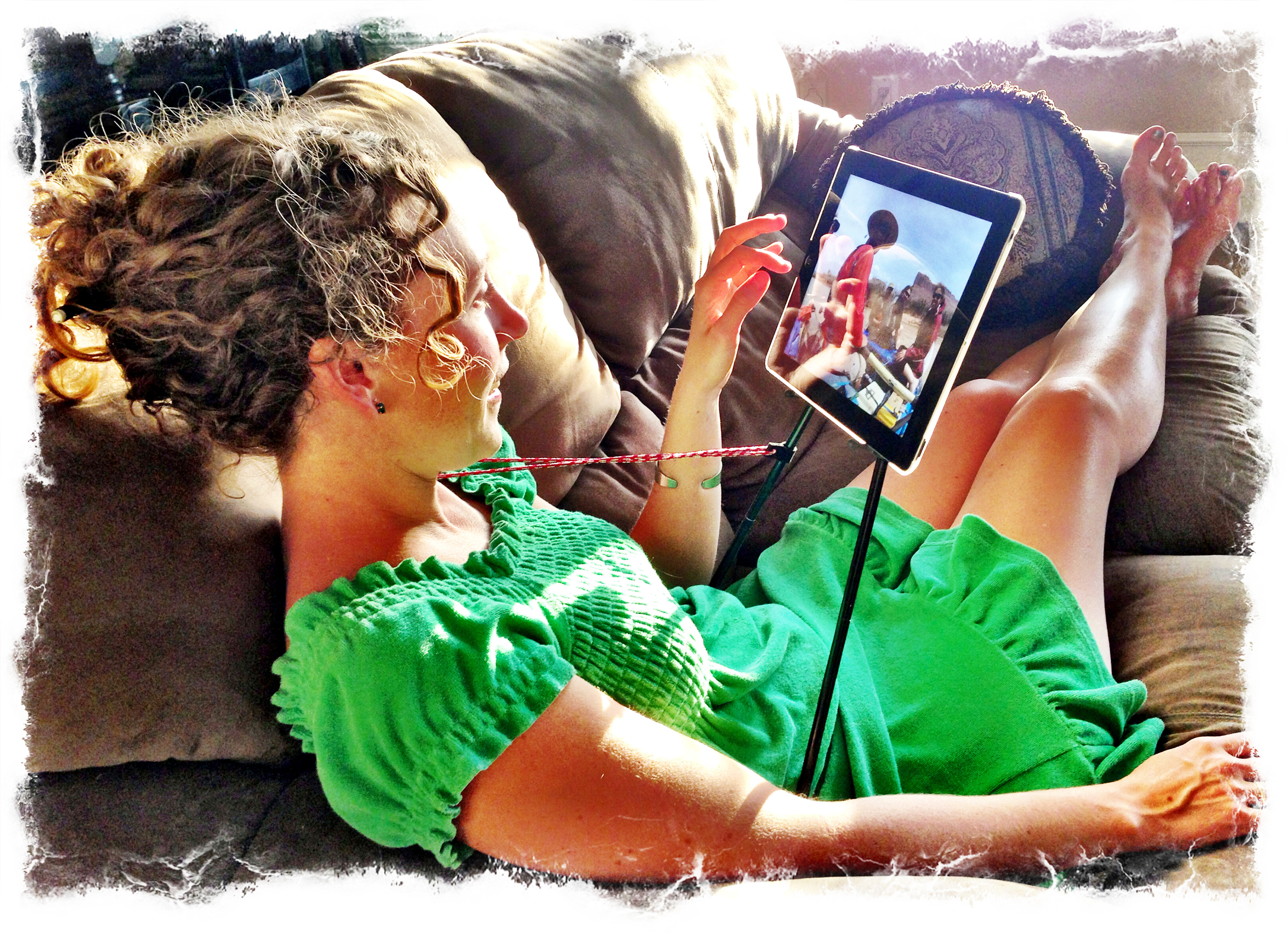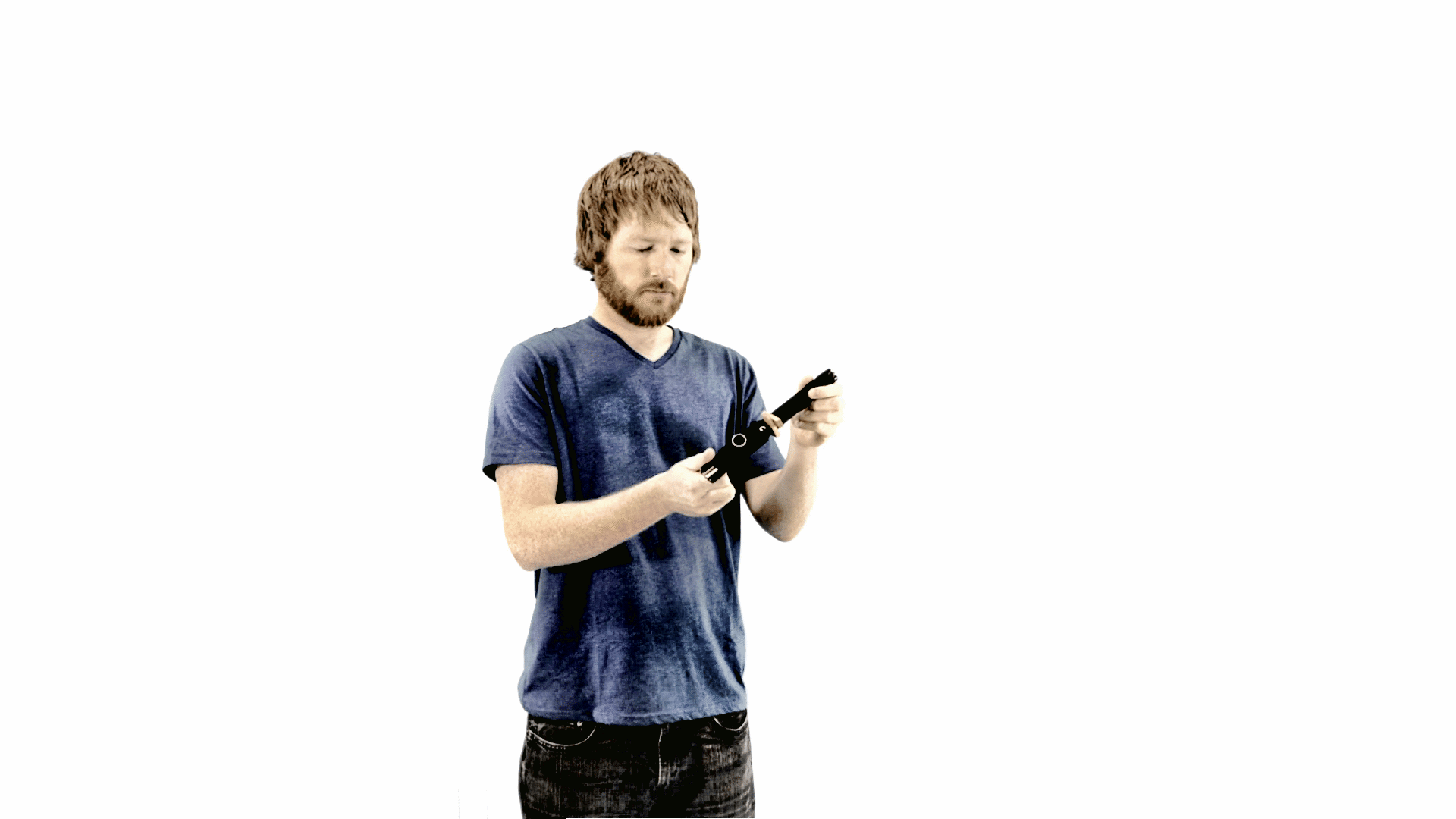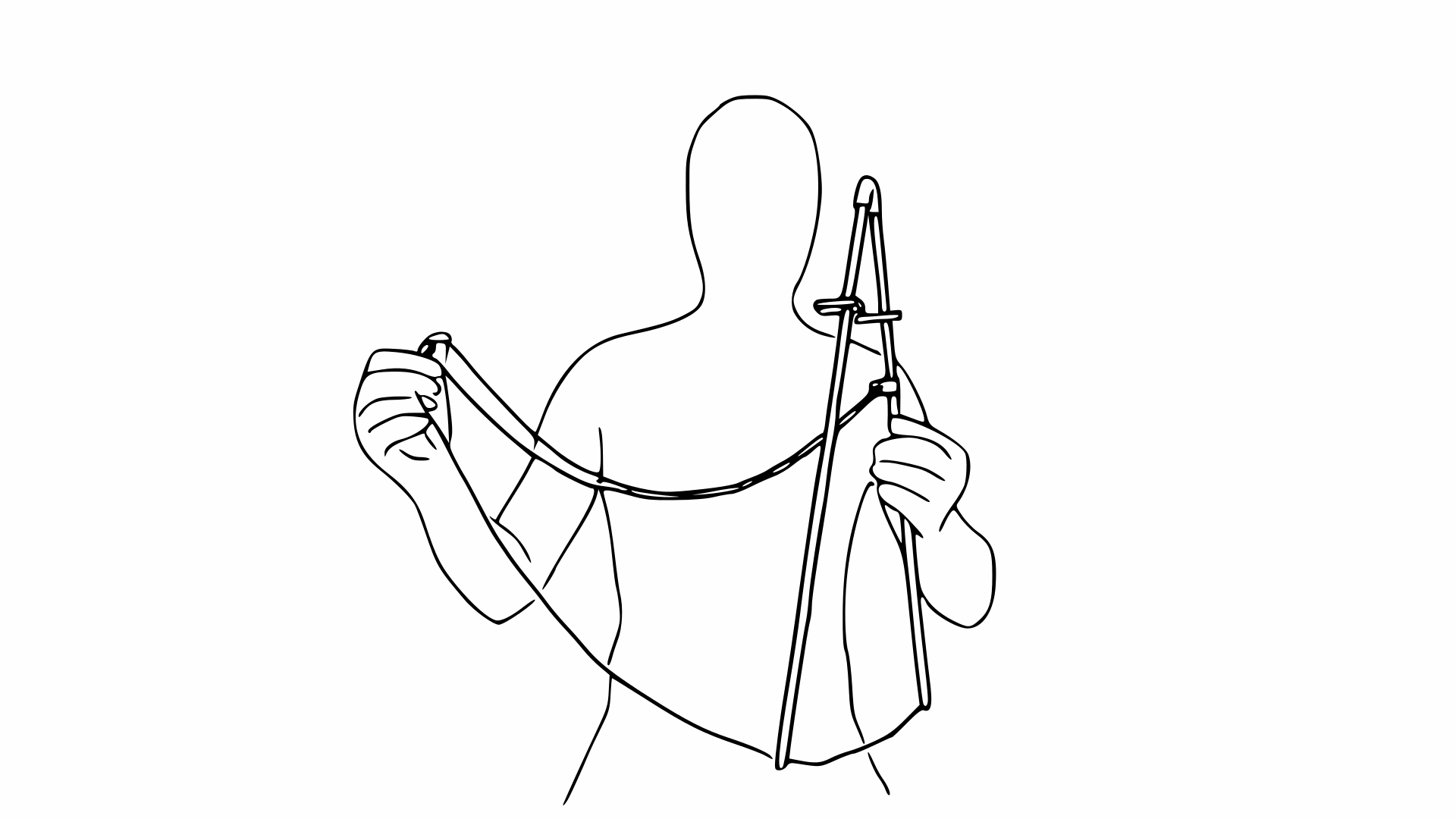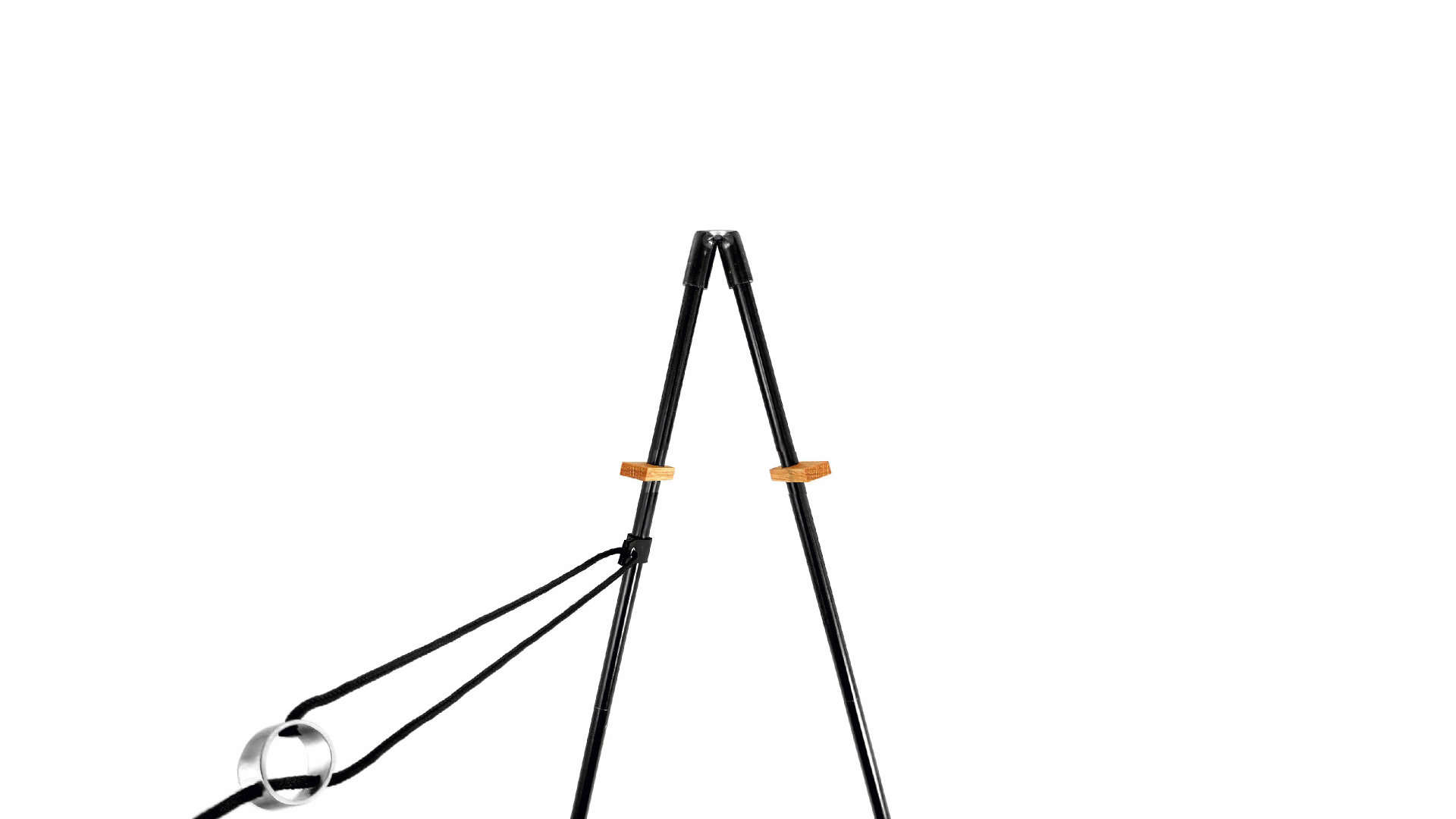 EzilStein enables the hands-free use of electronic tablet devices for a much more comfortable and enjoyable experience. It's fully adjustable to accommodate a wide variety of viewing positions, takes only seconds to setup, and packs down small enough to fit in your pocket.
EzilStein supports most devices and is great for:
Watching movies
Playing games
Surfing the web
Reading
Emailing and more...
EzilStein is Handmade in the USA from high quality, lightweight materials. The frame is a high strength aerospace aluminum alloy and the support posts are made from red oak.
...Using a tablet has never been more relaxing.